Meet The Fabulous David C. Melton; One of the Stylists behind Beyoncé's Lemonade Looks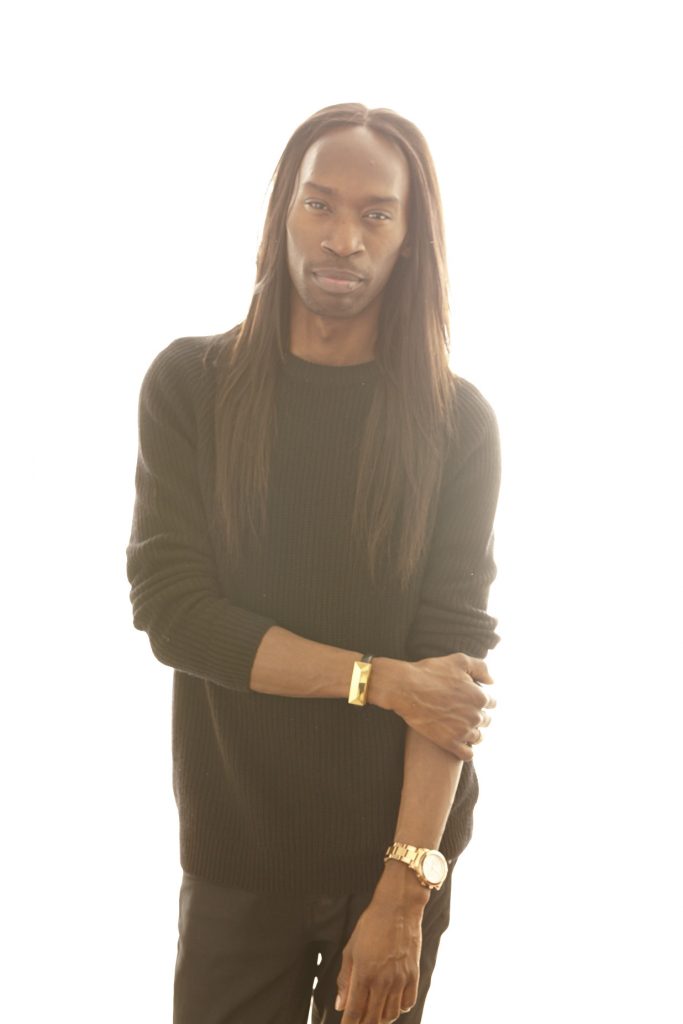 David C. Melton is a Brand Consultant / Fashion Stylist/ TV & Film Wardrobe extraordinaire whom was born and raised in Washington, DC. David journey in fashion all began as a dual internship at Concrete PR in London and DAKS SIMPSON Bond Street, as a Merchandiser + Visual Designer. This is where David found a flowing rhythm with fashion.
After college, David worked in retail specializing in client relationship building and visual in-store merchandising. He then took on another internship at People's Revolution for Kelly Cutrone in New York City. PEOPLE's not only gave David a true foundation of how to work in fashion in New York City but they gave him the invaluable skills to survive! He then began working for a boutique bridge/contemporary handbag company in product development and production. He oversaw all factory correspondence, importing the goods, pre & post samples, leather sourcing, and merchandised showroom and market presentations. David began styling in 2008 as the first assistant to British stylist CAROLINE TITCUMB, formerly of VOGUE UK.
Now you can catch David jet setting around the world. His works and clients currently include Beyonce "Lemonade",Victoria Secret, Bloomingdales, Burts Bees, Belmond Hotels, Anthroplogie, Bergdorf Goodman, SOMA, NEXT (UK) and many more.
Check David out on Racked.com
http://www.racked.com/2016/4/26/11503134/beyonce-lemonade-stylists
Get Your P2P DC Tickets Today