Forbes 30 Under 30 Summit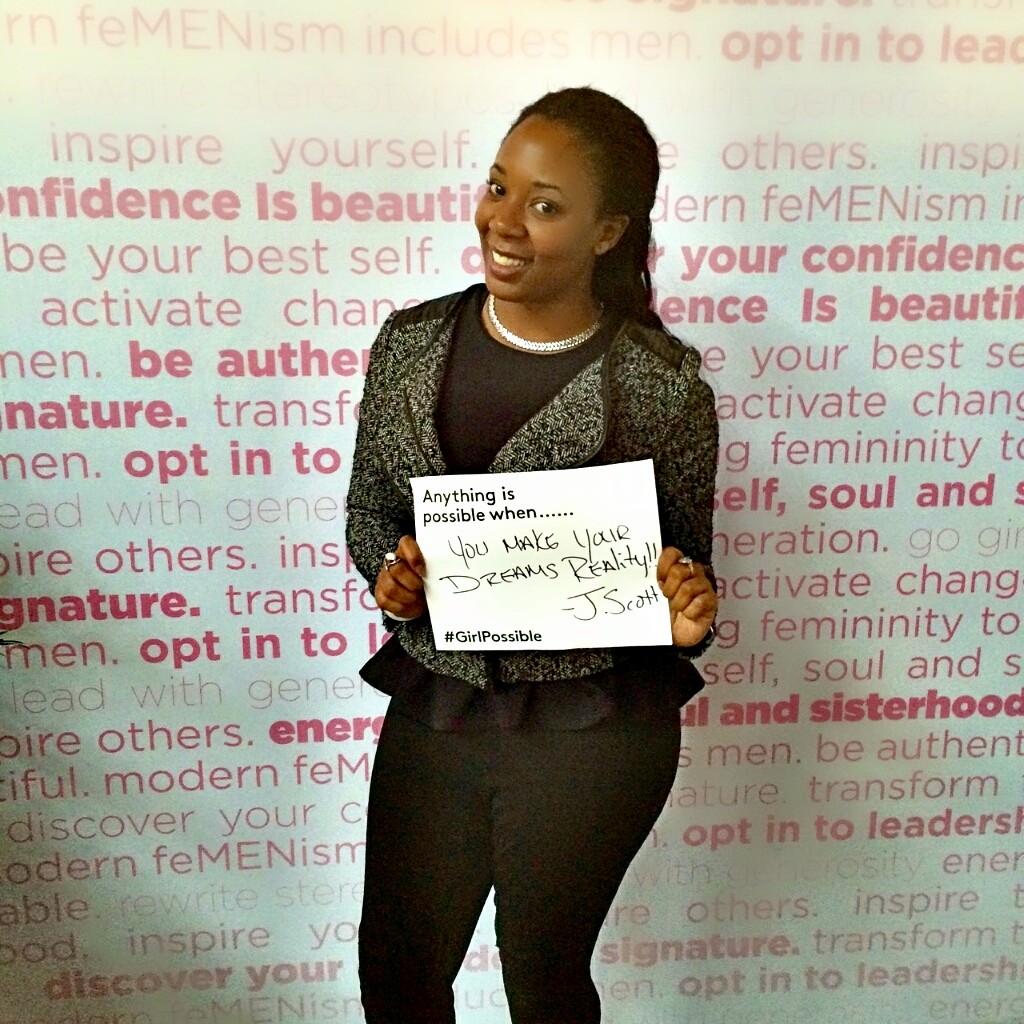 About two weeks ago they were connecting Today's and Tomorrow's Leaders at the #Forbes 30 #Under30Summit. I literally got called for this last minute. I was called at 11pm last night, left at 3am this morning, called a high school friend who I knew stayed in Philly and caught her before she left for her flight and she left me her keys. Just like that God had it worked out.
Things might not go how you planned but then God shows up and shows you that what you are doing is YOUR PURPOSE! No matter what it looks like don't give up!!! Its a part of the process. There are people who think they know your story but have no idea! There will be some highs and there will be some lows but I know that he placed me exactly where I was suppose to be during that week.
I met some amazingly beautiful people. I say keep pushing forward my dreamers and seekers. Brush off the dirt and keep on trucking. As they say….the ones who think they are crazy enough to change the world are the ones who actually do it!! Being under one roof with go getters, dreamers, believers and seekers was simply Amazing!!! #‎TunnelVision‬ ‪#‎ConfidenceIsBeauty‬ but so is living in your Truth!! You are never to accomplished to serve. ‪#‎TruthIsBeauty‬ ‪#‎TruthIsRare‬ ‪#‎KeepDreaming‬ ‪#‎BeInnovative‬ ‪#‎BeYou‬ ‪Go ‪#‎ChangeTheWorld‬ ‪#‎ForbesUnder30‬ ‪‪#‎GameChangers‬ ‪#‎RuleBreakers‬ ‪#‎Leaders‬‬ ‪#‎Entrepreneurs ‪#‎Motivation #TheGirlsLounge #GirlPossible