Jae Scott Website Launch Party
On September 2nd, 2015 at 7pm JaeScott.com was launched online and offline. My offline launch party was held at the A. Lounge at AKA Central Park in New York City. It was an intimate occasion with great energy. I am so grateful to have such an AMAZING Team and ROCK STAR friends who believe in me and my dream to help others. I thank you all for your overwhelming support and love. May this post give you a glimpse of how magical JaeScott.com launch party was on September 2nd. – J.
The Look You Have When You Know Gods Hands Are All Over It!!!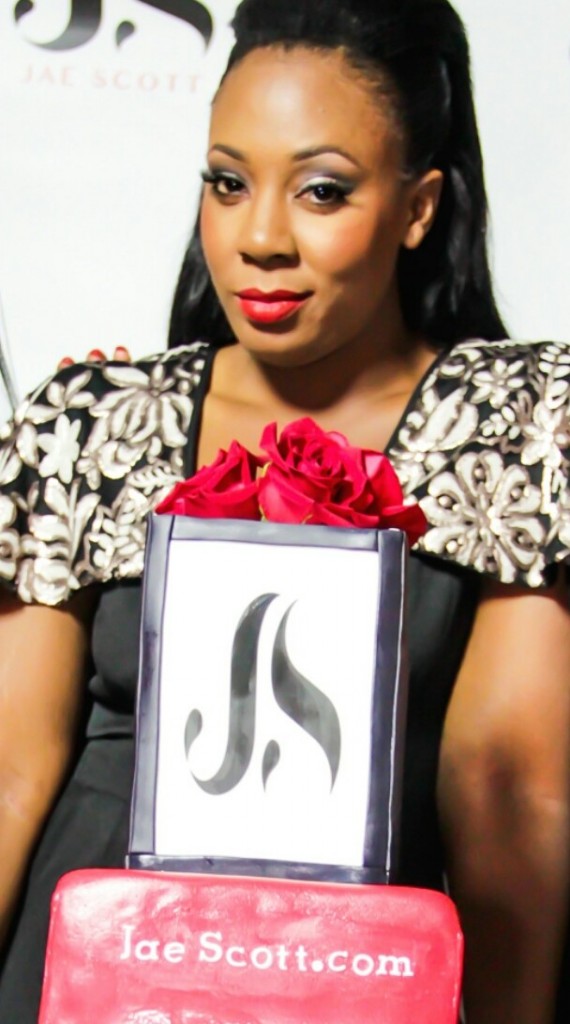 The Team
The Baddest Makeup Artist in New York City!!
My Humbled, Talented and Creative Assistant!!!
The Flyest Celebrity Hairstylist in NYC!!!
The Dopest Bi-Costal Celebrity Wardrobe Stylist!!!
Candid Shots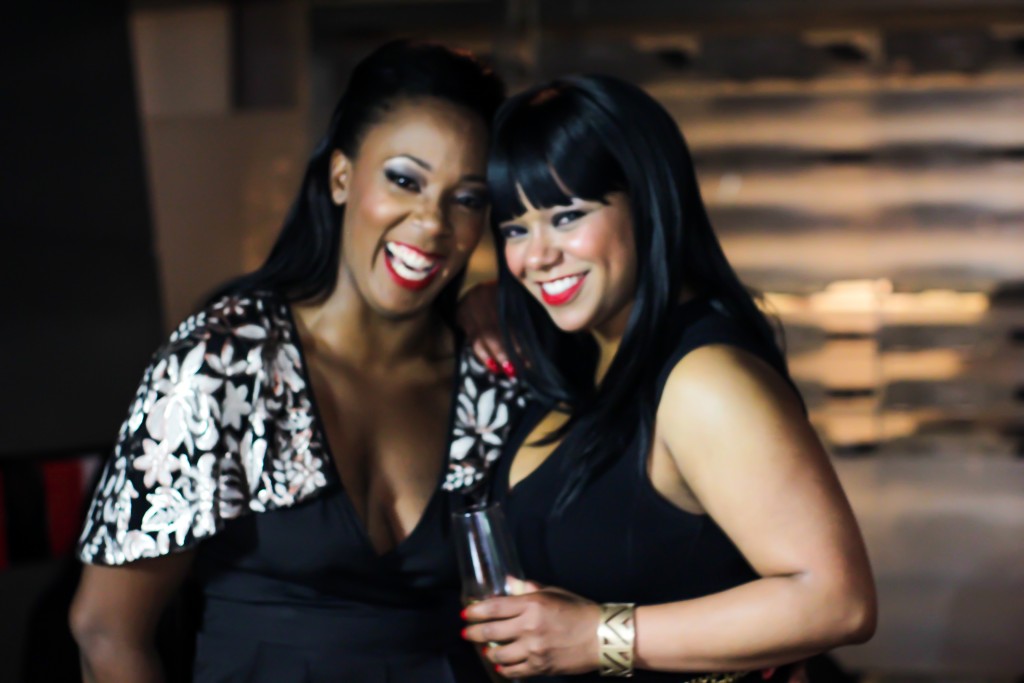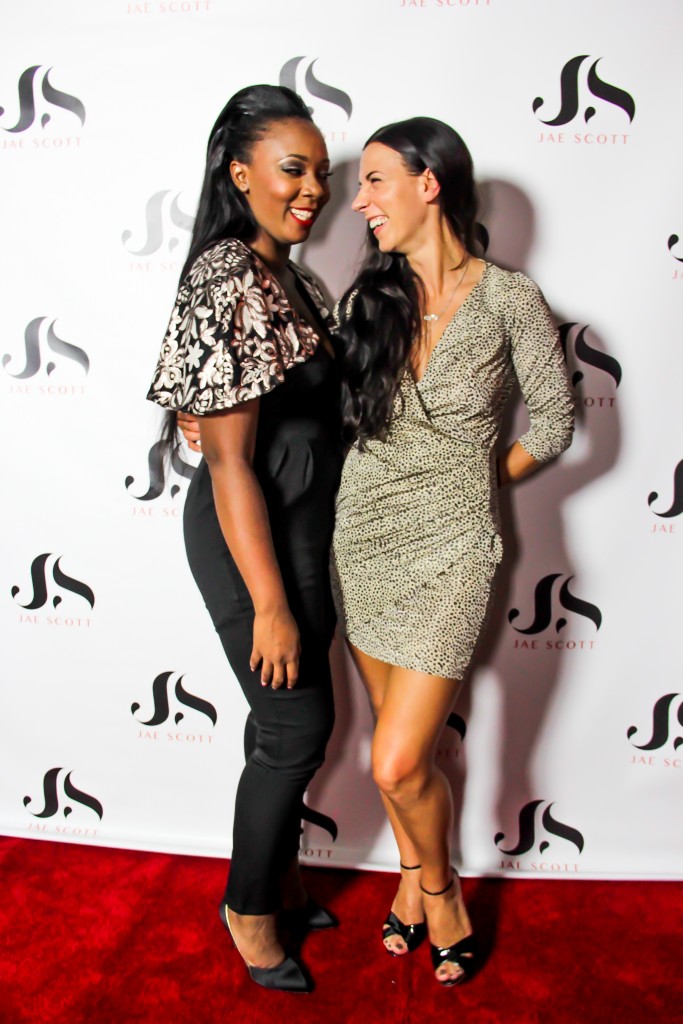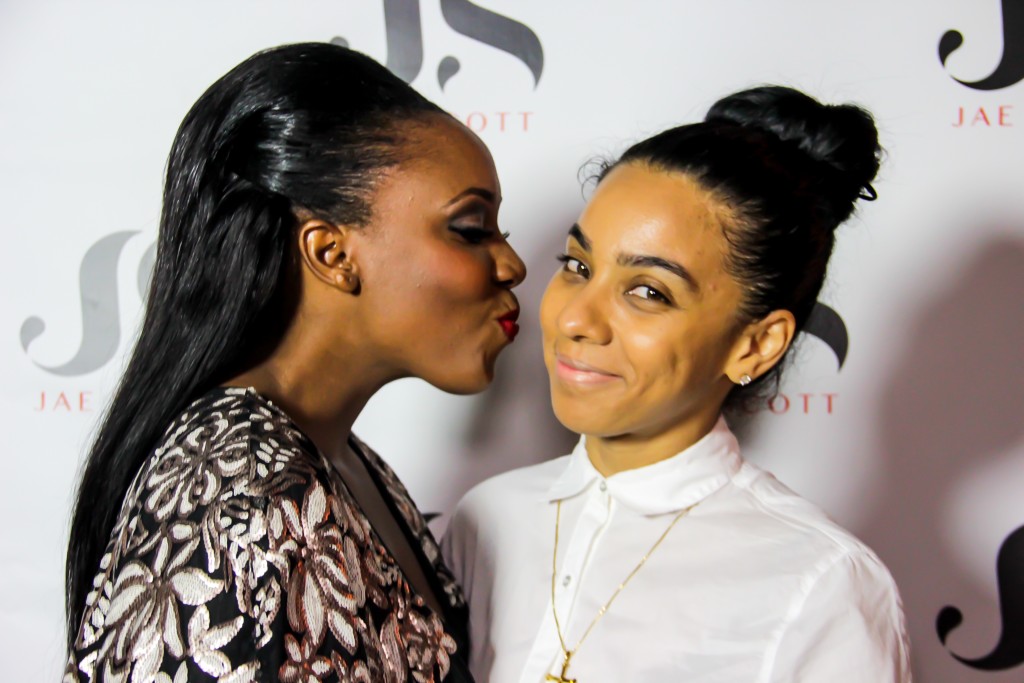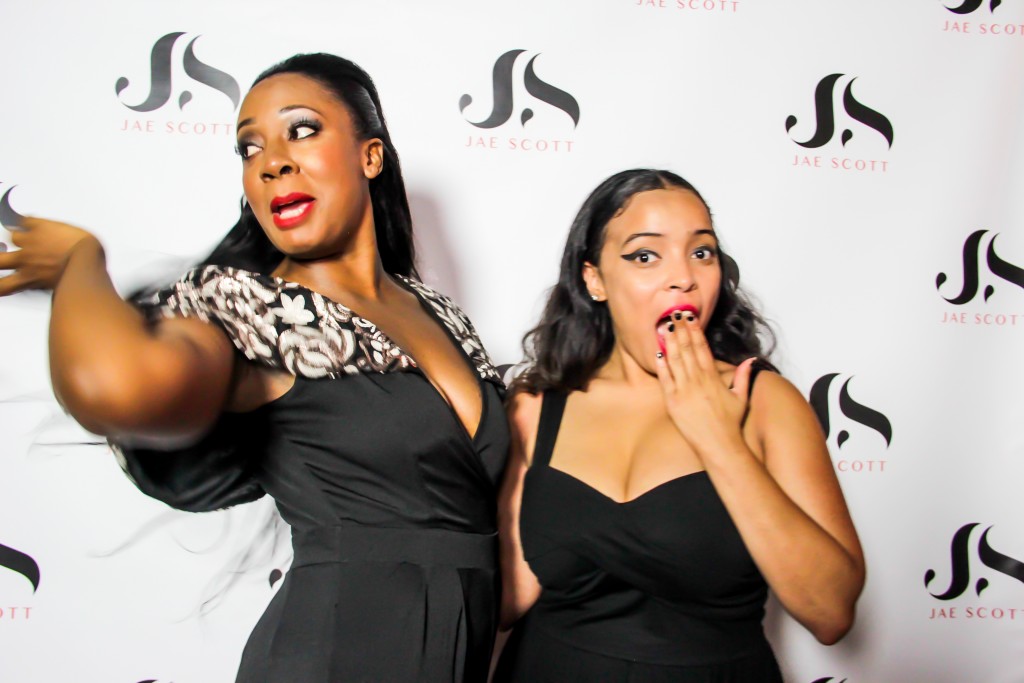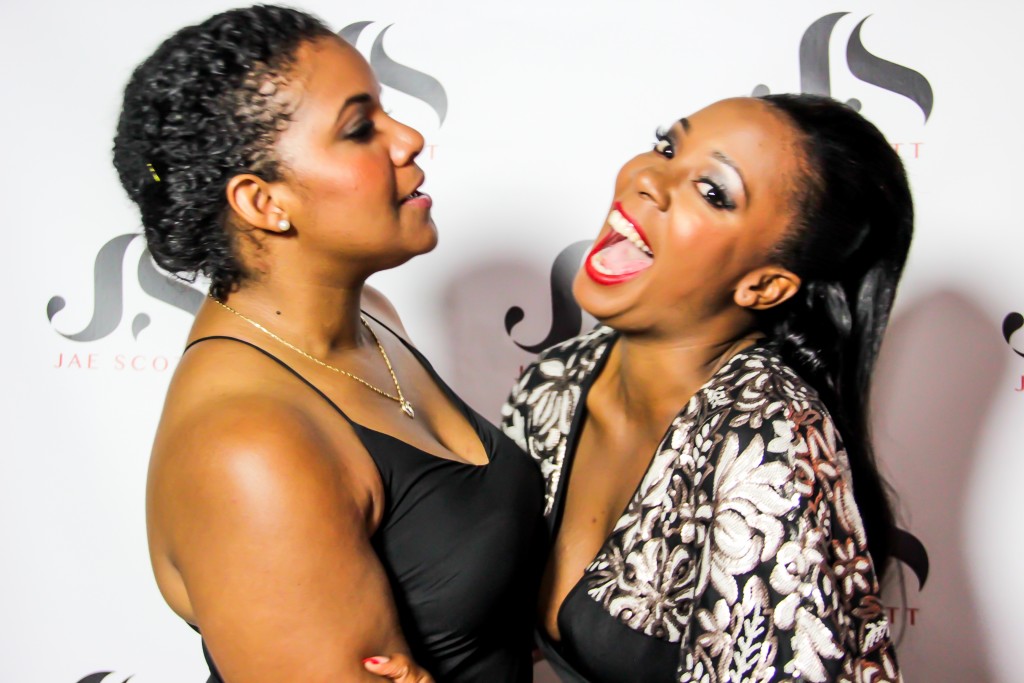 It's Cake Time with Celebrity Cake Designer Angelic Linen
Glory To God!!!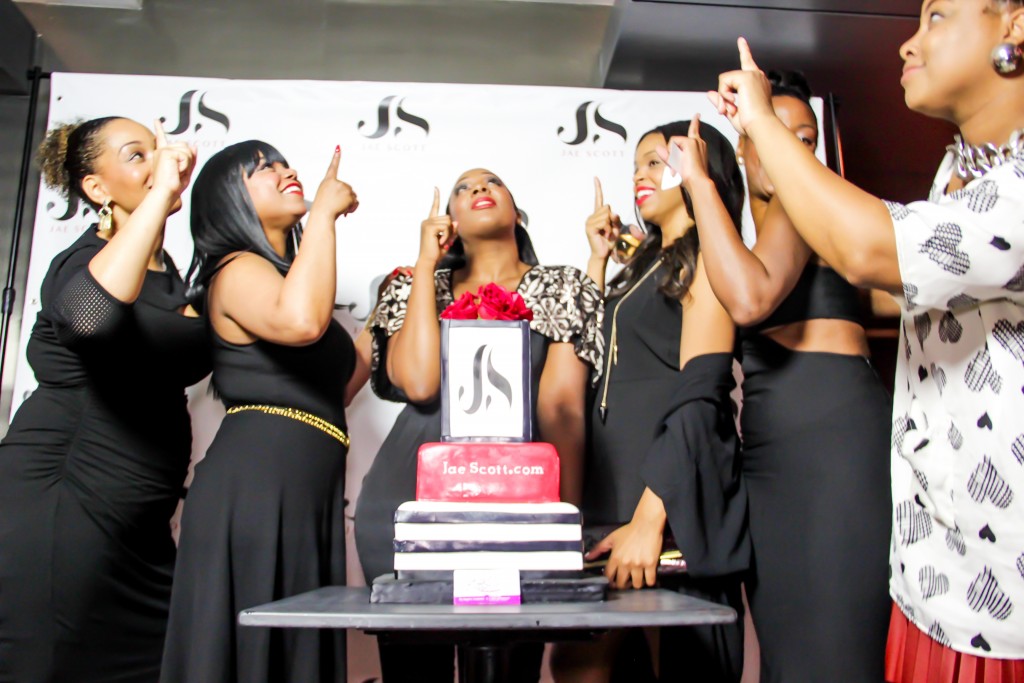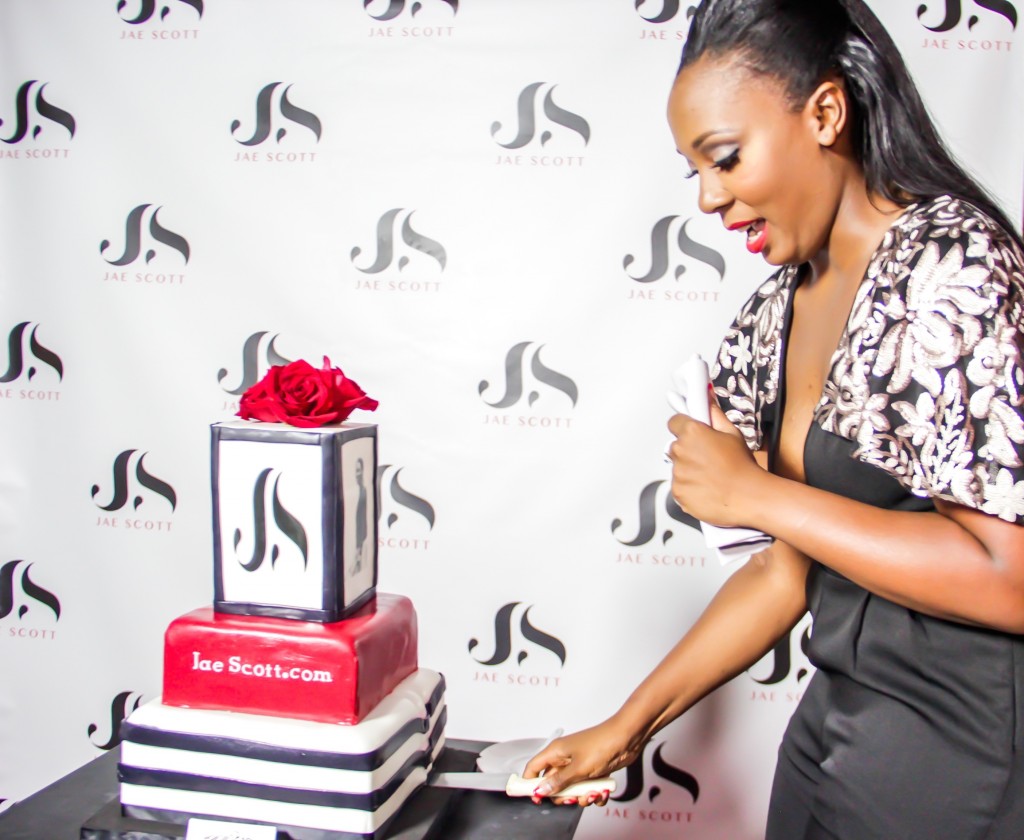 The Most Exquisite Contemporary Violinist In The Industry!!!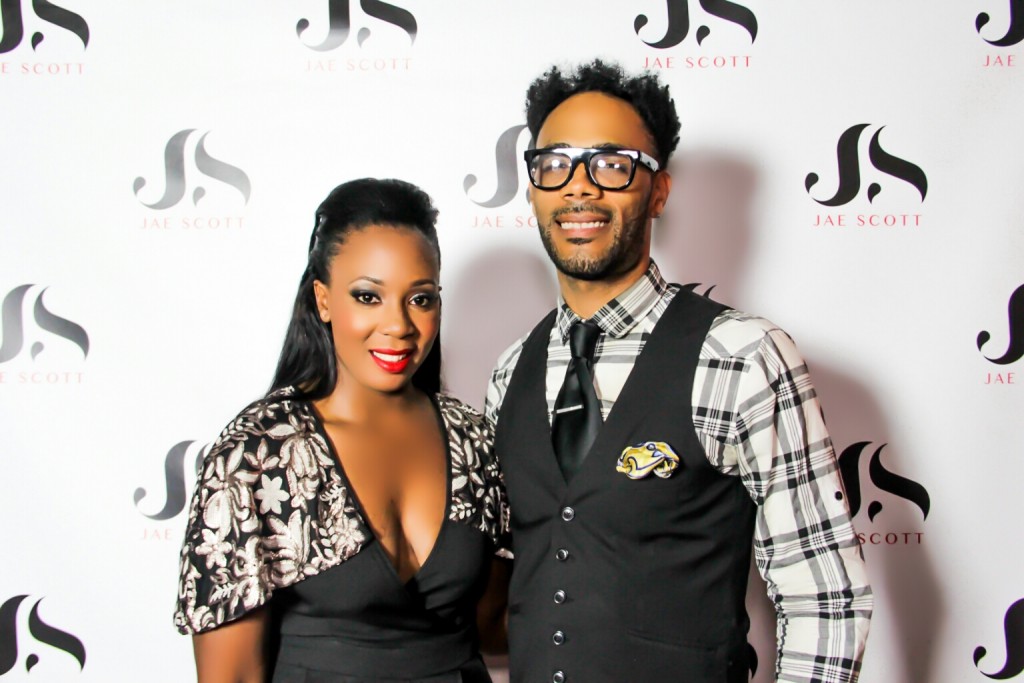 Step And Repeat World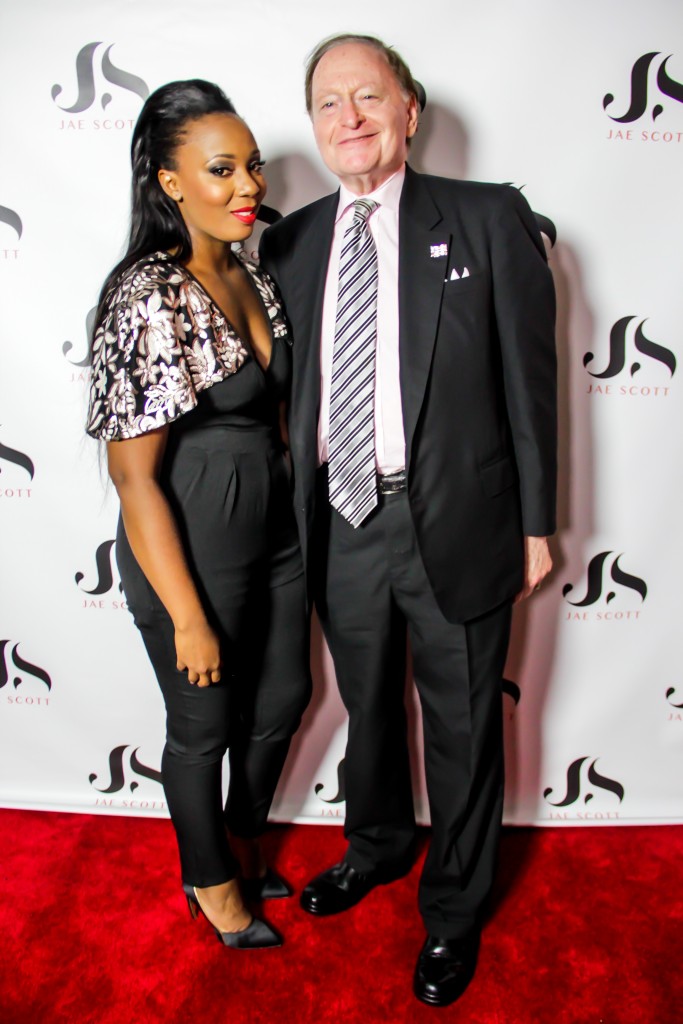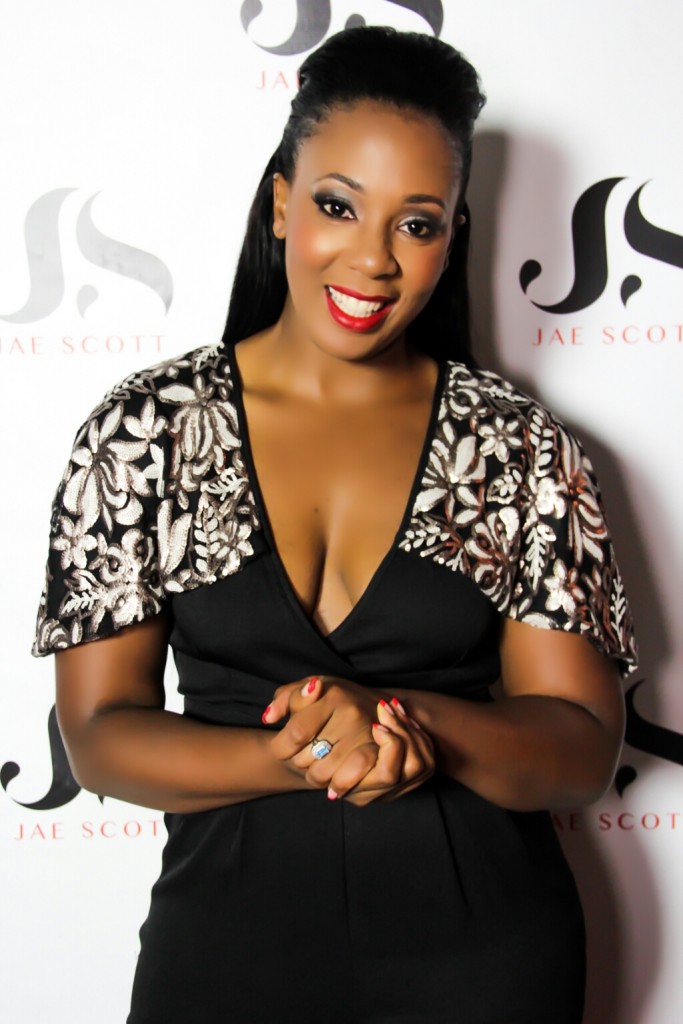 Thank You
Bad Creative Agency
Tia Newton and Glenford Nunez
Website: http://badbranding.agency
Instagram:@badcreativeagency
AKA Central Park
A. Lounge
Celebrity Cake Designer
Angelic Creations
Instagram: @My_Angelic_Creations
Celebrity Photographer and Videographer
Ty Vocab Leeks
Instagram: @mrvocabtv