Meet the talented #GirlBoss Melodie Narain – P2PDC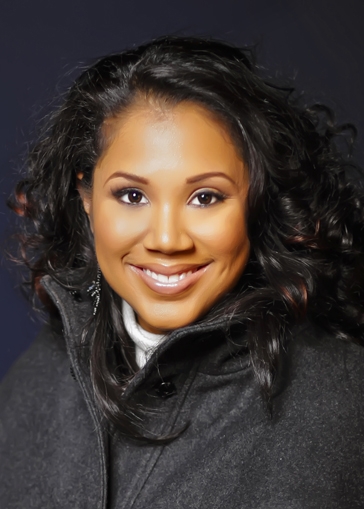 Most people know her as Melodie but I know her as Superwoman. She literally is the epitome of #BlackGirlMagic and #GirlBoss. Although a native Washingtonian, Melodie always knew that she wanted to move to New York to explore the world of fashion. Receiving a full scholarship to Berkeley College, Melodie moved to New York City and began exploration. While she was there, Melodie interned with Fairchild Publishing's WWD trade journal and W Magazine. She was offered the opportunity to work with rap artist Nelly through his company Vokal Clothing, R&B artist Ginuwine, and the opportunity to work on various 7th on Sixth NYFW shows. Melodie completed her studies earning an AAS in Fashion Marketing in 2002 and BBA, in Management from Berkeley College in 2008.
A few years after moving to New York, her mother became ill and her family began to face some challenges, so Melodie moved back to D.C. After moving back, she immersed herself in a new career working for various executives. While being fulfilled in the area of helping others, her desire to be artistically creative was severely deprived. In 2013, Melodie gave birth to her son — it was at that time that she birthed the desire to create Sole Savers. The perfect combination for her heart's desire and creativity. She stated in an interview with The Baltimore Sun, that giving birth brought more than her lovely son, but an opportunity. "My knees couldn't handle it. My back couldn't handle it. I knew I wasn't the only woman going through this.'Narain, 33, thought that it should be convenient for women to be able to purchase a comfortable, affordable pair of shoes to provide fast relief in such moments of agony." Now she is able to work with her mother, who chooses the charities they partner with, and watch their shoe business flourish.
10 Tickets Left
Get your tickets before it is to Late
Washington, DC