Meet 2015 Forbes 30 under 30 list Panelist Jeremiah Chapman – P2P Louisville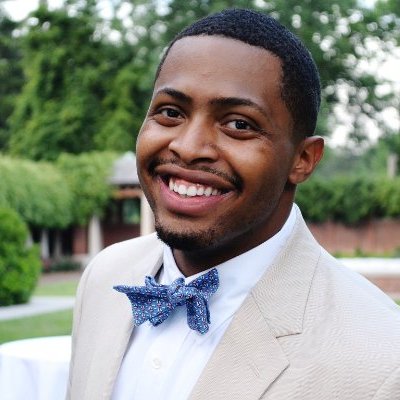 Mr. Jeremiah Chapman is the founder of FreshFry LLC, a Louisville based start up that produces the FreshFry pods and other innovative frying technologies. He has an undergraduate and Masters degree in Chemical Engineering from the Speed School of Engineering, where he graduated cum laude. Jeremiah's realm of experience is within nanotechnology, adsorption and small/large scale chemical manufacturing.
You don't want to miss Jeremiah's uncut truth of what
it took him to follow his Passion that led him to his Purpose.
Limited Free VIP Tickets 
Louisville, KY
https://p2plouisville.eventbrite.com