Meet the AMAZING Ms. Julia "Paige" Quiggins – P2P Louisville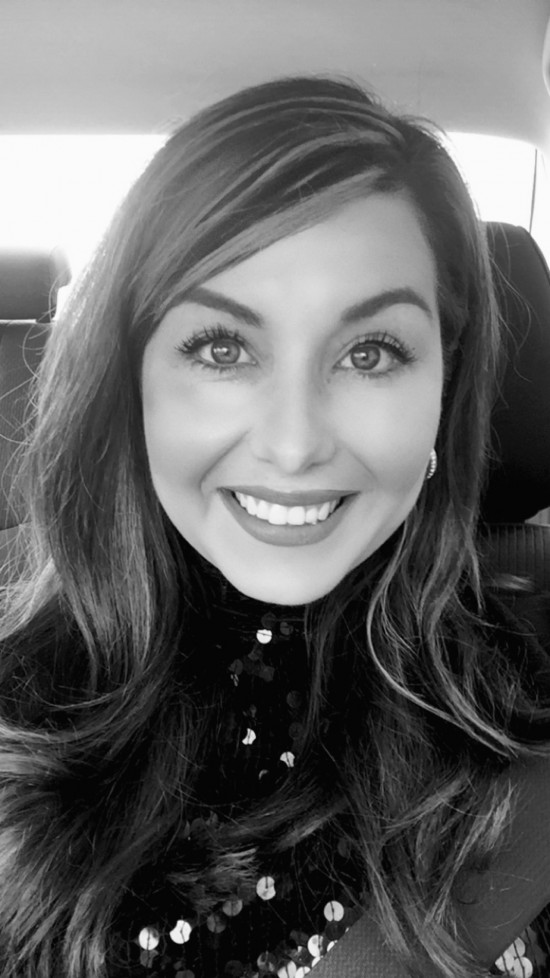 Ms. Julia "Paige" Quiggins is a native of Louisville, Ky. After graduating from YPAS, Youth Performing Arts School/DuPont Manual High School (across the street from U of L), Paige followed her dream of becoming a broadcast reporter by attending the University of Louisville where she majored in communication with an emphasis in journalism.
Paige was on the University of Louisville Malcolm X Debate Team, a selected mentee for the Board of Overseers Mentoring Program, a reporter/editor for The Louisville Cardinal newspaper, and a member of U of L Club Lacrosse team (before we got a D-1 Team!) She was also a member of the "Learn to Earn" program with UPS, where she worked as an administrator during her college years.  Paige worked through college beyond the traditional scope and opportunities came knocking for different doors.
Upon graduation in 2011, Paige went on to become an intern, teleprompter operator, production member and online journalist at WAVE 3 before moving to Hazard, Ky. to start her broadcast career at WYMT-TV, an affiliate of WKYT in Lexington.   Paige fulfilled her dream and moved back to Louisville and reported for WDRB News in 2013-2014.
After a few years, Paige started working as a digital storyteller for General Electric's First Build micro-factory, a part of U of L's campus.  With a love for her hometown, but opportunities in bigger cities, Paige relocated to the Volunteer State in late 2014.
Paige now lives in Nashville, where she works as a Business Development Manager/Marketing Director for Never Grow Up, Inc., a Preschool and child development company.  She enjoys yoga, foot golf, fashion design, sewing, crafting and watching Cardinal sports.
You don't want to miss Ms. Julia "Paige" Quiggins in depth description  of how her Best Friend Meghan's passion to help people, even when she needed the most help, inspired her to let her light shine and to live out her purpose. I can't wait to hear Paige's Journey.
Rest in Peace Meghan
Limited Free VIP Tickets (10 Left)
Louisville, KY
https://p2plouisville.eventbrite.com