Meet the Marvelous Marketing Guru Panelist Ronnie J.- P2P Louisville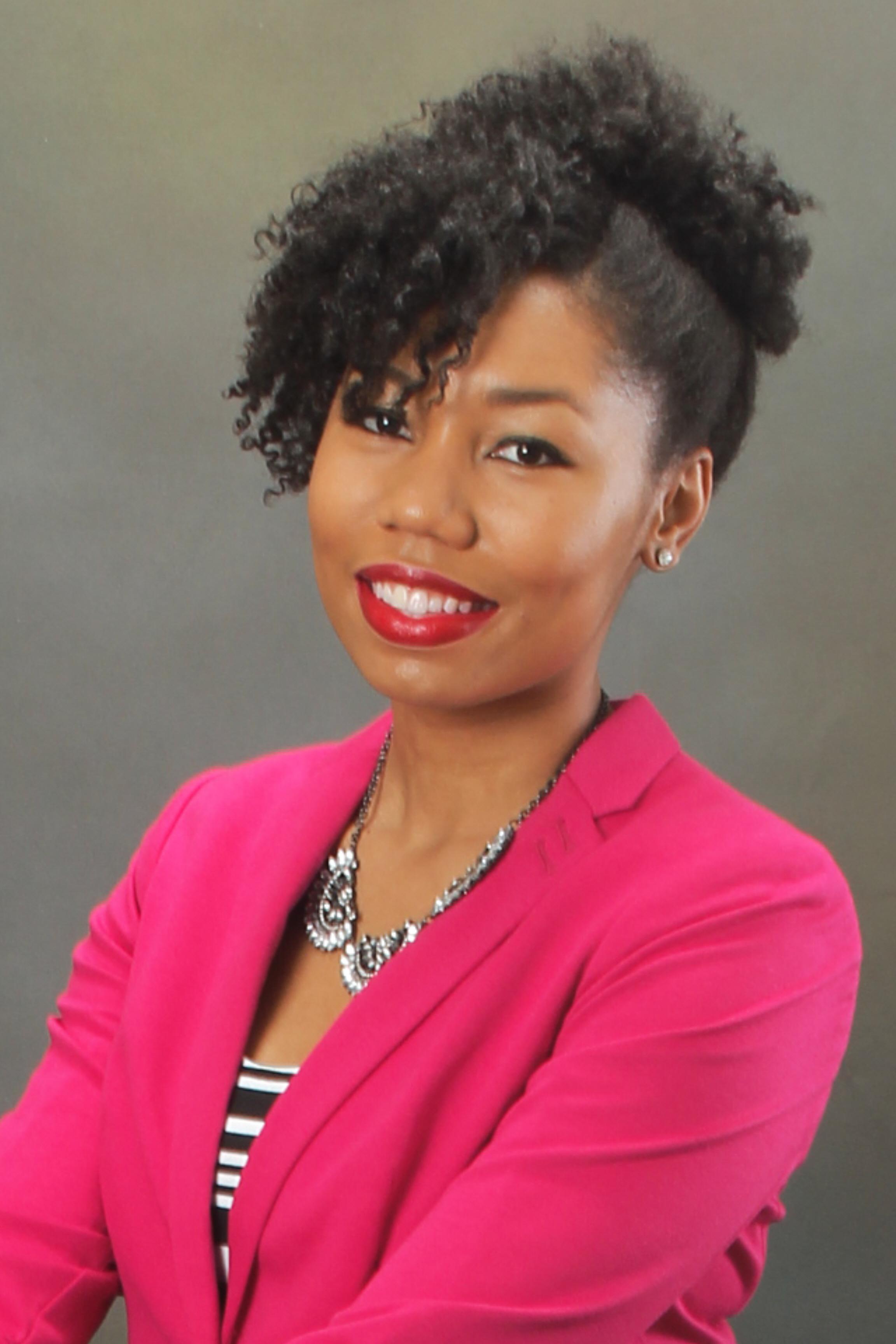 From humble beginnings to a professional marketing strategist, Ronnie J. brings to the forefront life issues that repeatedly trouble young black girls. By starting the conversation about unforeseen situations early, she hopes to help others avoid the same challenges she encountered. Most personal growth books for young black girls are written by authors who are nothing like the intended audience. The authors of these books haven't faced the same battles, aren't a part of the same generation, and overall cannot relate intimately to the audience. Tried-and-true advice can only come from someone who has been there, done that, and made it out successfully. Filling a much-needed void, Ronnie J. writes from the perspective of a black girl to other black girls. Can I Live? addresses, from experience, the unique adversity young black girls face today and how to succeed in spite of it all. When not writing, Ronnie J. works full-time as a marketer in Washington, DC. She holds a Master's degree in marketing from the University of Cincinnati.
You don't want to miss Ronnie J.'s intimate details of what it takes to pursue your Passion and how this process led her to her Purpose.
Limited Free VIP Tickets
Louisville, KY
https://p2plouisville.eventbrite.com