Meet Mr. Mover and Shaker Host, Gregory Brown – P2P Louisville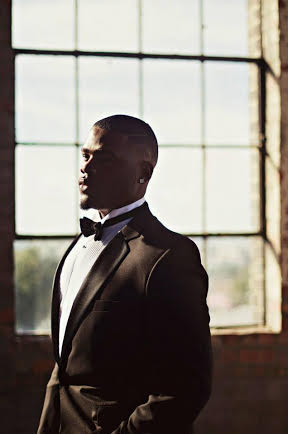 If you have your tickets already than you are in for a treat because this Louisville event is SOLD OUT!!! Greg will be getting to the meat and bones of our panelists lives and career journeys.
Gregory Brown was once a young man who was battling homelessness at the age of 15, and who supported a mother diagnosed with mental illnesses for majority of his life is now the owner and executive director of Breaking Barriers of KY, LLC providing direct care, residential, therapy, psychological, and community integration services to persons with developmental and intellectual disabilities. Gregory has been working in the field of developmental disabilities for 10 years and has worked alongside the commissioner and other dedicated professionals in his field to advocate on behalf and with persons with developmental disabilities to ensure equal rights, health, safety, and welfare. Gregory is proudly the owner of one of the only black male owned and run agencies in the state of KY out of 200 other agencies. He is also the developer of several major applications and curriculum that will hit the global market soon that will shape the services and lives of people with developmental and intellectual disabilities for the better promoting community integration and increased quality of life. Gregory is also a passionate artist who has toured the US singing soul music and has been sure to connect his passion for music into his purpose by ensuring that his global programs will have musical learning and engagement options to promote growth and learning and provide major opportunities to those who are overlooked. Gregory specializes in business management and development and has worked with some of the largest companies in the state in order to build, manage, and expand their business with his personal approach to providing service. Gregory looks forward to publicly touring to ensure that other young entrepreneurs are motivated to reach their dreams as he has.  Gregory has spent a lifetime fighting to break the barriers he see's to ensure equality and promises to keep fighting!
This event is SOLD OUT!!!