Meet The Fierce Attorney At Law Elizabeth Jones – P2P Panelist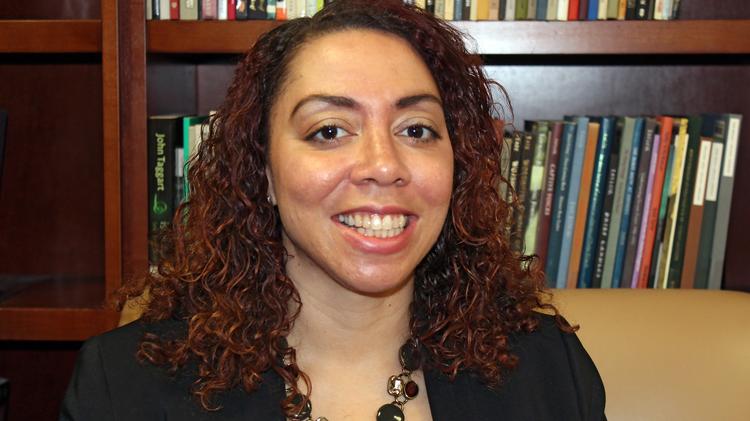 Elizabeth Jones is an assistant professor of Pan-African Studies, teaching classes on Race & the Law. As an attorney licensed in Kentucky and Louisiana, she is also owner of E. Jones Law & Policy, where her practice focuses on startups, small businesses, and nonprofits. She is a 2009 graduate of Georgetown Law and is a doctoral candidate in Urban and Public Affairs at the University of Louisville.
You don't want to miss Elizabeth's personal reflection down memory lane. You will be astonished by the courage, might and passion she exuded through her process that led her to her Purpose.
We heard you and we are extending
20

more tickets
to this Limited 
SOLD OUT
event
!!! 
Louisville, KY
https://p2plouisville.eventbrite.com