Meet the Bold and Courageous Best Selling Author, Natasha T. Brown- Virtual Panelist P2PDC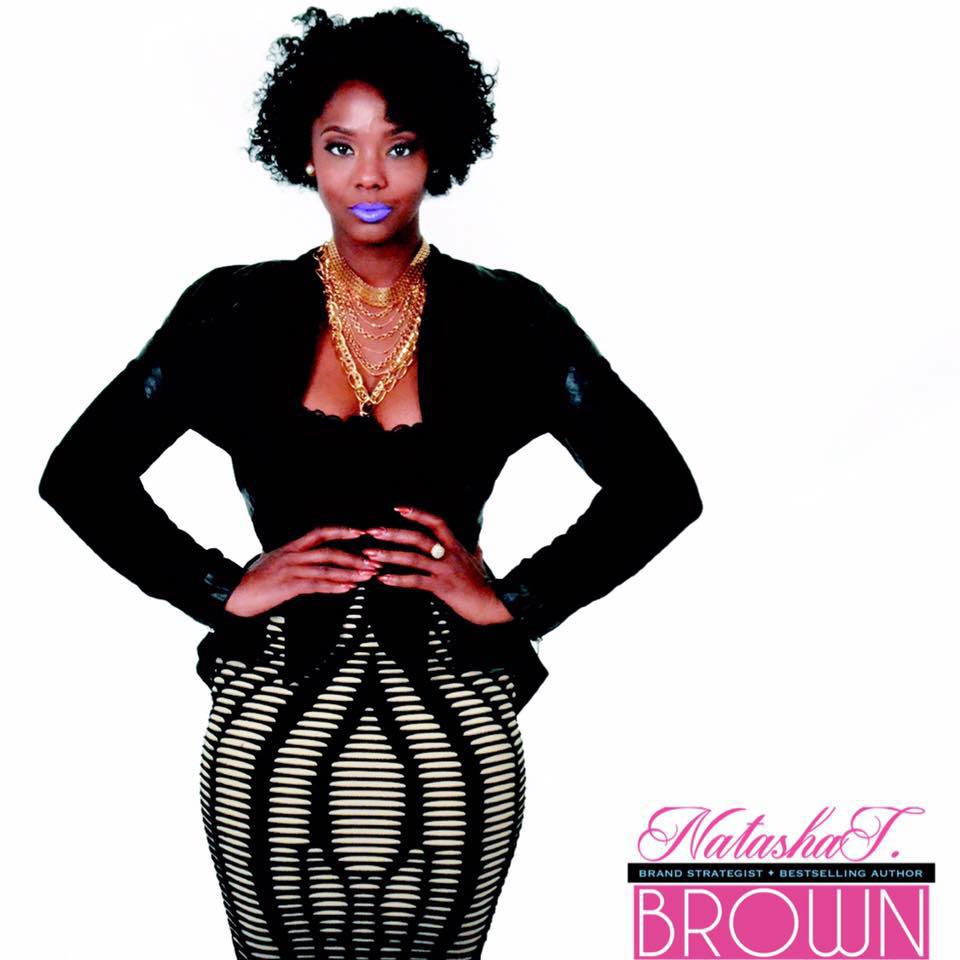 Tune in as Natasha take over our Youtube Channel, Instagram and Twitter this week with a few other movers and shakers. Her journey has been one for the books but this brave soul still went after her dreams through all the turmoil. Her tragedy combined with her Passion connected to her Purpose.
Natasha is a Brand Strategist, Best Selling Author & Communicator for Christ who inspires audiences young and old with a testimony of faith, resilience and a determination to win. She is the founder of 10 Blessings Inspiration and co-founder of Brown & Duncan Brand, where she helps entrepreneurs with brand strategy and content development. In 2015, Natasha published 10 Blessings of Betrayal, a best selling book about her journey of healing and triumph after being wrongfully accused & battling domestic violence. Natasha is also an emerging leader in Christ, pursuing a degree in Christian Counseling. Her mission is to empower blessed-branded and brilliant entrepreneurs and survivors.
TICKETS ARE SOLD OUT
Washington, DC