Meet The Beautiful IT Girl and Social Media Strategist for Black Enterprise…SIRITA WRIGHT!!- P2PDC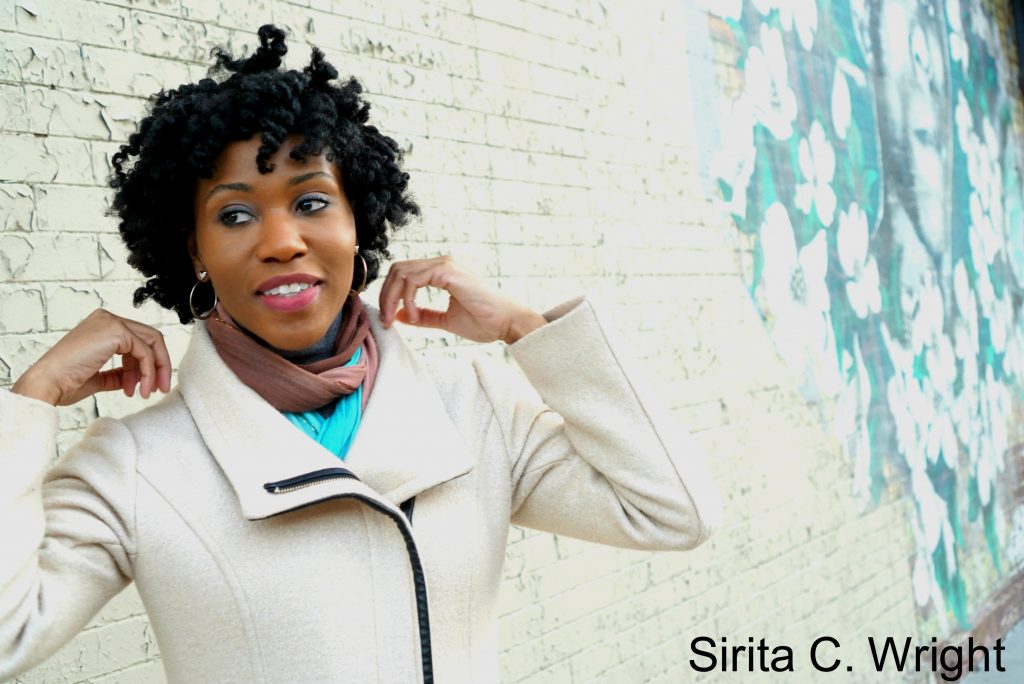 Growing up in Prince George's County, Maryland Sirita was an early adaptor to fashion. Since the age of eight, she spent hours on her appearance, largely influenced by her mother's outstanding wardrobe filled with power suits, silk blouses and lots of costume jewelry. It wasn't until she entered college at Marymount University in Arlington, VA where she adopted a passion for fashion at an economic level. Sirita completed a four-year program at Marymount University receiving her Bachelor of Science in Fashion Merchandising.
Relocating to New York while finishing her degree Sirita took an internship with Vibe Magazine in their Fashion Department. Sirita's high energy and determination would later land her full-time positions upon graduating in fashion sectors such as merchandising and luxury wholesales. However it was Sirita's time under fashion consultant Andre Walker where she learned to hone the skills needed to work in the luxury market. Working alongside Walker on Alfred Dunhill, Marc Jacob and Louis Vuitton collections Sirita was able to learn first hand how the high-end fashion industry operates. While working under Walker on fashion collections, Sirita would also work with Walker on the production of his latest venture, an artist reference book 'This Is What It Made Us Think About' (TIWIMUTA). Sirita's interest in publishing began to resurface, digital media specifically. Sirita gained her professional experience in social media marketing working under motivational teacher Jullien Gordon. Sirita would later become the Manager of Digital & Social Media Marketing at Black Enterprise Magazine.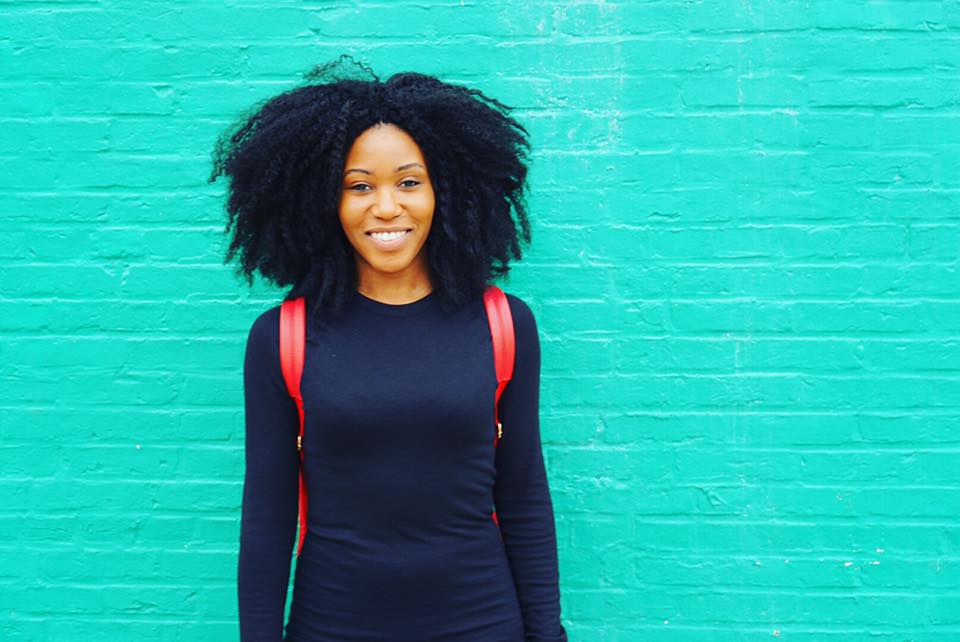 When Sirita is not handling social media for Black Enterprise her passion for acting comes to life. Sirita starred in her first feature film 'See You Next Tuesday' directed by Drew Tobia in 2013. She can also be seen in the 'Thou Shall Not Kill' episode of 'My Dirty Little Secret' on the Investigation ID channel and a new webseries '195 Lewis' coming Fall 2015.  
TICKETS ARE SOLD OUT
Washington, DC