Meet Fashion Model Alexis Lilly -P2P Louisville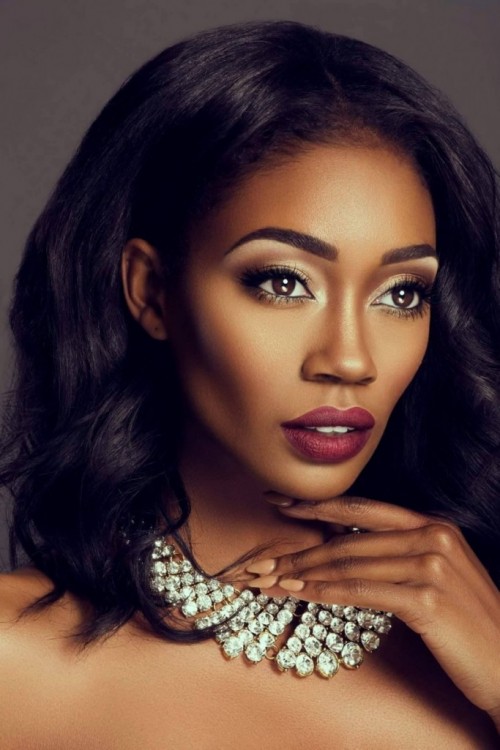 Alexis Lilly will take us through the good, the bad and mundane parts of her journey as a Fashion Model. She will go in depth of how her Passion of becoming a fashion model led to her Purpose.
Alexis Lilly , a native of Louisville, Ky, was in her 2nd year studies at The University of Louisville studying Biology and Spanish when she decided to turn her passion into her purpose and follow her dreams of becoming a fashion model. Despite the opinions of others who believed she should finish school, she decided to step out on faith and leave the University for New York City to pursue her career. She signed with renowned agency Wilhelmina NY and began working to develop her craft. Now, working freelance and studying Natural Health, she has worked with companies such as Carol's Daughter, The Voice of Louisville Magazine, Rue La La, and many more. She believes turning your passion into your purpose is the key to happiness within ones self, career, and life.
Extended 20 Tickets 
Get your tickets before it is to Late
Louisville, KY
p2plouisville.eventbrite.com