Meet Mogul in the Making Virtual Panelist, Jameson Bennet- P2PLouisville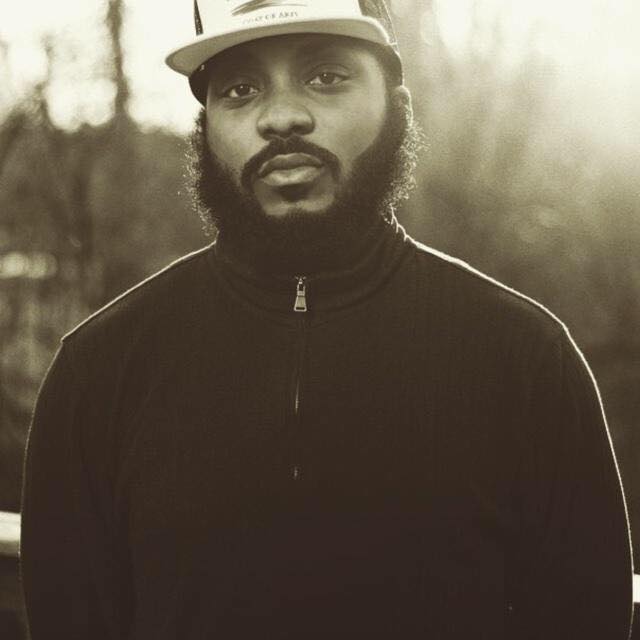 Jameson Bennett, Co-founder of New York Based Fintech Start up CEWEBITY.com & SiriusXM radio Producer. Born & raised in west end Louisville, Kentucky, Jameson has developed a versatile skill set from television production and radio to building millennial apps in the tech space.  Jameson experience consists of eight years in professional radio (Karen Hunter Show, Jamie Foxx), three years in television production (BET Networks) and two years in app development (zinnApp.com, CEWEBITY.com, Party of Lincoln iOS app). Jameson completed his undergraduate degree at University of Louisville in 2009 & obtained his masters from Morehead State University in 2010.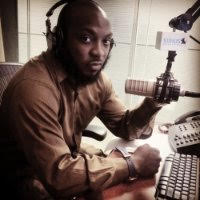 You are literally looking at the next Mogul in the making. You can catch Jameson taking over our Youtube Channel, Instagram and Twitter this week with a few other movers and shakers. He will share with you his journey, what it takes to go after your passion and how he found his Purpose. I am PROUD to have this young man as a friend. Jameson is literally A BEAST at this ish!!!
Youtube and Instagram: @PassionToPurpose
Twitter: @P2PLIFE
Extended 10 Tickets Left
Get your tickets before it's to Late
Louisville, KY
p2plouisville.eventbrite.com